Wine Bottles... What kind should I use?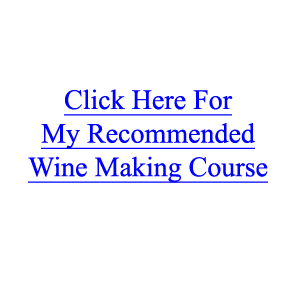 Acquiring wine bottles can be fun if you let it be. My attic and garage are filled to the brim with all kinds of different colors, shapes and sizes of bottles.
Don't be afraid to let it be known that you are collecting empty bottles... of course if they want to give them to you full that would be okay too I would guess.
For all of my friends and family who may be reading this... I will fully accept all of the wine filled bottles that you care to give to me...
Okay... now that is out of the way...
You can of course buy bottles online or at your local wine making shop. Most home made wine makers that I know though have nooks and crannies at their house filled with used wine bottles just waiting to house the next batch of fabulous home made wine.
You will want to make sure that your bottles are clean. Rinsing them out right away keeps things from solidifying and therefore making it difficult to clean later. I will normally soak my bottles in cold water with 1 tablespoon of chlorine bleach per gallon added. Then I will scrape off the label and pack them away for future use... that is after they are dry of course...
When you are ready to bottle up your newest creation you will want to rinse and sanitize your bottles with your sanitizer with a potassium or sodium metabisulfite solution. You can disolve 2 to 4 tablespoons in one gallon of water.
Okay... so does it matter what type of wine bottle is used for different types of wine? That really does depend on the wine maker.
But... there are traditional bottle shapes.
Click here to learn more about the different bottle shapes.