Calories In Wine - Do They Count?
Alright... yes... calories in wine DO count... even if I do not want them to...
I mean... they are not "fat" calories right?!? So... in my book they should not count... but apparently what I think does not seem to have much effect on the universe as we know it...
So... you are wondering how many calories there are in that glass of wine you are holding...
I can give you the standards but since we are making our own homemade wine the actual amounts will vary depending on the amount of sugar that you used and the alcohol content you achieved.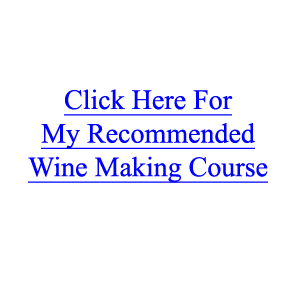 Chart of Standard Calories in Wine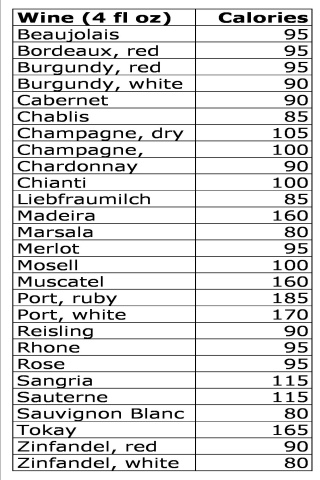 Wait!! There is GOOD News!!
Do not be discouraged by the inability to convince yourself or others that the wine calories do not count!! Take heart!!

When it comes to calorie counts wine does have a bit of an edge over other alcoholic beverages... drinking wine gives you all of those health giving antioxidants!!

In Fact... In 1992 Harvard researchers included moderate alcohol consumption as one of the "eight proven ways to reduce coronary heart disease risk."

If you are still worried about those calories please do not throw in the towel!! Do not give up on drinking wine... that is never the answer!

I would recommend some exercises that will get rid of 100 calories each... thereby freeing up available wine drinking calories... but I really do not like to recommend someone else do something that I really do not want to do myself...

So... There are many places on the web where you can input the foods you might be eating during the day... take some time to figure out what you can do without... so you can keep on enjoying your wonderful glass of liquid ambrosia!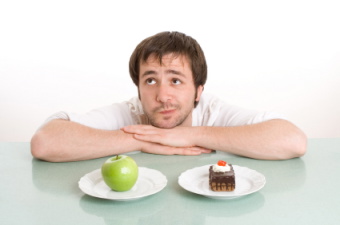 Return to Top of Calories in Wine